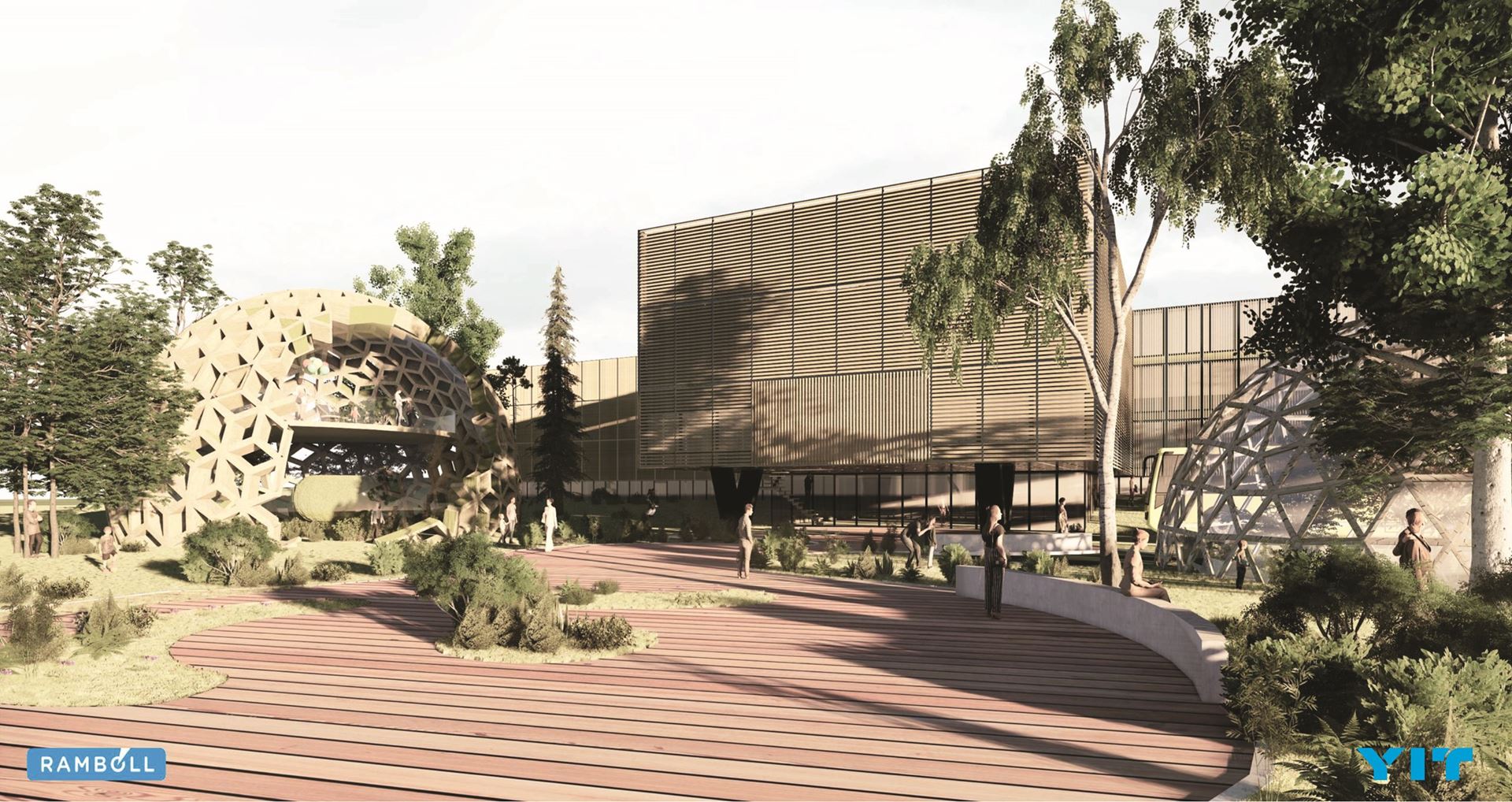 The amount of data we use and consume is growing rapidly and by 2025 the forecast is a growth by 61% to 175 Zettabyte. There are several drivers for that growth, IoT social media, streaming etc. The growth of data centers will also increase the power consumption, as of today 3% of the global energy is consumed by data centers. Despite the most stringent energy efficiency strategies the growth will increase even more. The forecast is that data centers will consume as much as 8% of the total electricity by 2030.
The Legacy data center that was constructed several years ago was at the time a significant investment for the owner. Today they are a burden that can't support todays business needs or meet the environmental demands.
The company's shareholders and stakeholders demand that their infrastructure investments are well defined and fully supported for future demands from the start. The environmental footprint and energy efficiency are now key factors that need to be fulfilled.
You know that your investment can be at risk if the wrong choices are made in the early stages or during the construction period. With YIT you can be assured that our resources directly support your business needs and we will deliver on time as agreed.