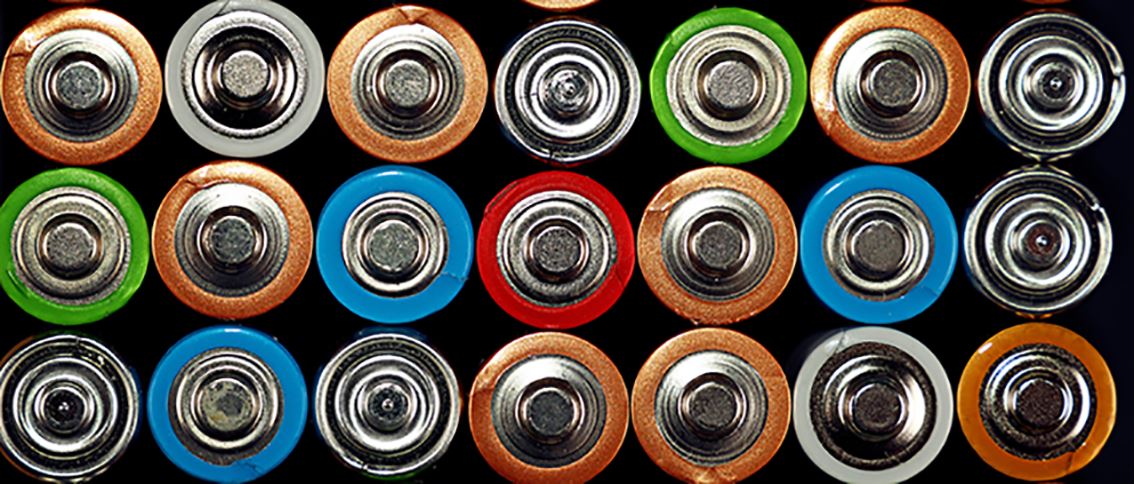 Diesel Generator the Legacy Equipment from yesterday
When taking your responsibility for a healthier planet when developing a sustainable data center that delivers a clean cloud solution you don't want to think about dirty diesel generators. This is also one of the weak points in many infrastructures often being the source of a significant disruption in continuity. We believe that fuel cells are the best alternative for replacing the legacy generator in your design.
Bloom energy has developed a fuel cell for data centers. The technology is based on a solid oxide fuel cell platform with roots in the NASA Mars Program. The solution converts fuel into electricity through a clean and efficient electro-chemical process which emits significantly less greenhouse gases, NOx, SOx, and particulate matter than conventional combustion technologies. The system can run on natural gas for significant greenhouse gas reductions or biogas for a carbon neutral solution.
The supply of natural gas in the Nordics is well developed.