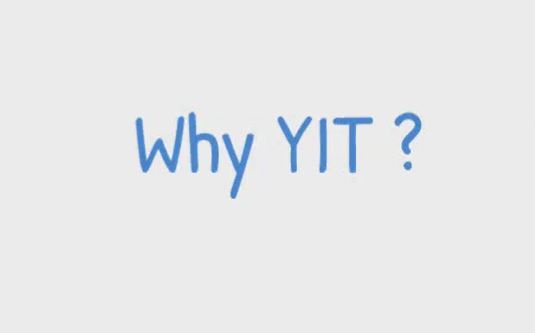 YIT has been in business since 1912 as a constructor of apartments and living services, business premises and entire areas. We are also specialised in demanding infrastructure constructions. Our mission is to create better living environments and in the modern society of today we need data centers to work. But we need them to be sustainable.
We want to play a significant part in the development of the digital society. We believe that the data center of tomorrow will not be defined by one strategy or one size fits all. It will be defined by each organization´s needs for today and for tomorrow in order to adapt ahead of the curve. We want to provide our knowledge and insights and co-develop the data center project with our customer. In addition, we can also provide windfarms and the ability to reuse the surplus heat.
"In all our Co-Developing projects we always focus on our customers business success. That is our success story for future business."
Reference Cases
We take our customers integrity seriously. Therefore we never talk about projects that we are building or have built unless the customer agrees to it or want us to talk about it. Data centers are always mission critical and we don't share information about our data center projects publicly. But we will be happy to share our knowledge and our insights that we gained from over 100 years of business. If you want to discuss data center specific development, we would be happy to talk to you.