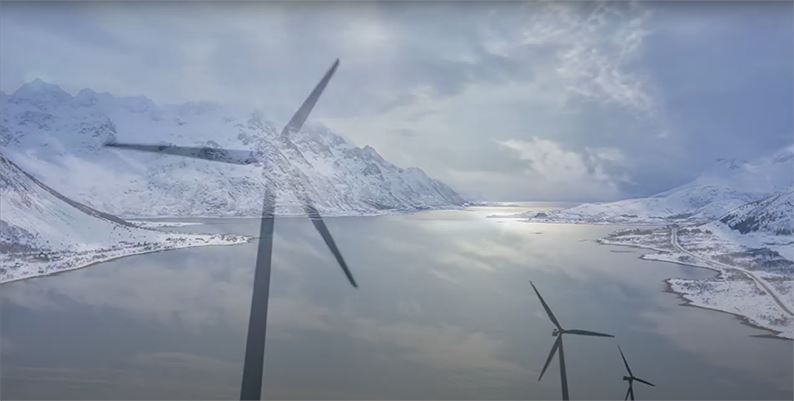 Identify the critical criteria to begin the site selection process
You can build a data center anywhere as long as you have power and connectivity. But if you want to build a successful data center that can provide significant business outcomes for years to come the location can be key factor for success. The first step is to understand that location will impact all the other criteria in the building process and it will take expert resources and executive sponsorship to find the best location for your new data center.
YIT is a local player in the Nordics and we have the "know how" to help you to select the right site. We can provide you with knowledge of the national power infrastructure and we also know where the fiber operators networks exists. But most importantly we have the local knowledge, we have reliable local workforce and know the local subcontractors that are reliable and the less reliable ones.
We know this so that we can be your single point of contact when you need a new data center
Our process to select a site is as follows:
Criteria

Description

Site Considerations

Natural and manmade disasters

An appropriate site should minimize the influences of natural disasters. A site should also be protected from manmade disaster.

- Other "dangerous" business nearby
- Companies that manufacture or process explosive or dangerous products.
- Business with transportation of dangerous goods
- Business with high risk exposure
- Areas where there is a risk for
flooding
- Roads, there must be two separate roads to the site.

Infrastructure, electricity, cooling and connectivity

The site should have stable power grid to prevent power outages. In order to be considered environmentally friendly it should also have access to renewable new energy. It should also give the operator the ability to reuse the surplus heat. Obviously, connectivity is one of the key concerns.

The site should be supplied by a different utility provider and should have diverse sub-station feeds into the target site (two at minimum).
Criteria to consider: Separate grid from source, separate supplier from source, onsite sub-station, diverse feeds to that sub-station.

Transportation and urban infrastructure

The transport network between sites includes the availability of major roads, airports, port and railway options. In addition, accommodations such as hotels and restaurants.

An often overlooked criteria is the ability for critical employees to travel to the site within a reasonable amount of time. A YIT site has more transport methods, we look for urban infrastructure with multiple options nearby. Ideally, the site is a reasonable driving distance with other options such as train, bus or port. We also consider accommodations such as hotels and restaurants.

Cost

Cost cannot be ignored during this scoring process. It should have a weight and score like any other criteria

Cost matters. We have identified sites with lower costs for construction. The land is one criteria but also costs such as equipment on site, personnel, tax, etc.
General Nordic Benefits
The Nordic countries have a history of strong engagement to environmental issues and that also drives evolution of the sustainable data center.
Access to new renewable energy:
There are plenty of renewable energy sources available, including wind power and hydropower. Power grids are reliable and modern, with an extremely low incidence of disruptions in electricity distribution, the energy cost is low and the electricity markets are functional and competitive.
Climate:
The cold climate is also a strong benefit, as cooling is a key cost for a data center. In the Nordics the climate is also predictable and stabile with no extreme events such as hurricanes, earthquakes etc. The cold northern climate helps manage the significant cooling requirements of data centers and surplus heat has a significant value, you can get paid for your surplus heat in the Nordics.
Connectivity in world class:
The region has excellent connectivity and in the coming years, northern Europe's connections to Asia will improve the latency since new cables with higher speed are under construction or read for examples: Havfrue, and Celtic Norse. More cables are planned such as the Arctic cable that will connect Europe to Asia, that will be a game changer.
Political stability:
There is a strong government support for next generation data center. Large land areas suitable for data centers are still available and infrastructure services provided on short notice.
YIT, as a premium builder of data centers, are constantly looking for sites to locate different types of data center. We have the local knowledge where we operate and know the best locations for the next generation data center. We operate in 10 countries and have built several data centers in the Nordics for hyperscale and enterprise companies.
more about sustainable data centers in the nordics