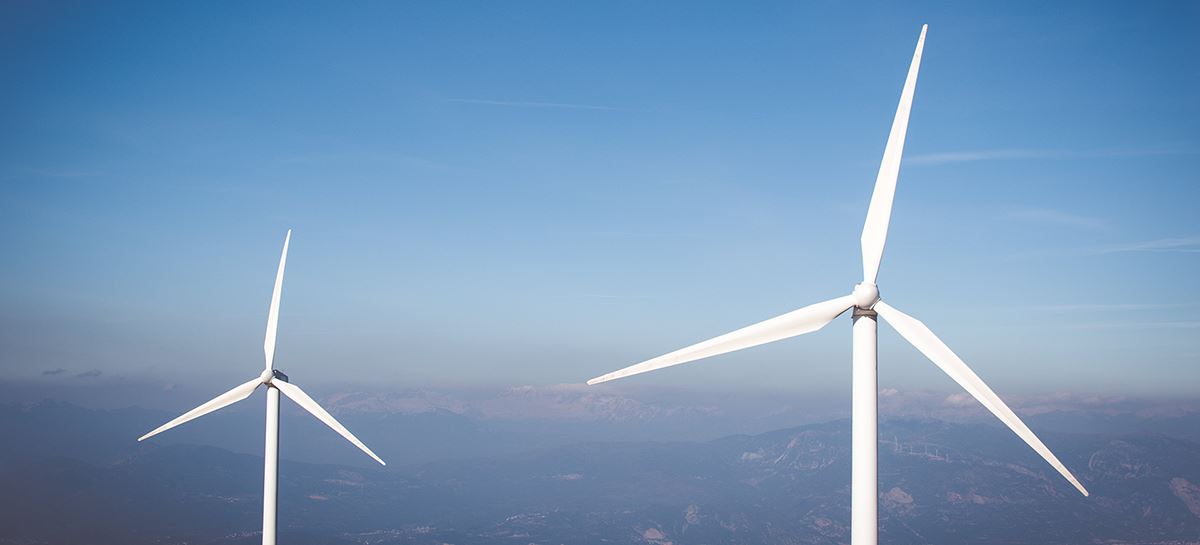 Wind Power for Data Center
The Nordics is already one of the most attractive markets for data center operators in Europe because of its cold-climate, well established digital infrastructure, abundant supply of renewable energy and as one of the lowest power price markets.
YIT has several years of experience in building the electrical and civil infrastructure for some of the largest wind power projects. We have also been active in the construction of data centers in the Nordics. Our deep knowledge and experience make it possible to offer a broad range of services to our clients from the development and construction of new data centers to the supply of renewable electricity.
PPA
Corporate power purchase agreements (PPA) have become a well established instrument to secure access to renewable electricity and providing a long-term price certainty. A variety of different PPA types have been developed to meet the individual needs of power producers and off takers – from physical to hybrid to financial PPA, with a baseload or a pay-as-produced structure. Our own portfolio of renewable energy projects and our collaboration with our partner Prime Capital allow us to offer tailor-made PPA solutions to our clients, across different jurisdictions in Scandinavia. We are flexible when it comes to the structure and timing of your PPA in order to meet your actual demand.