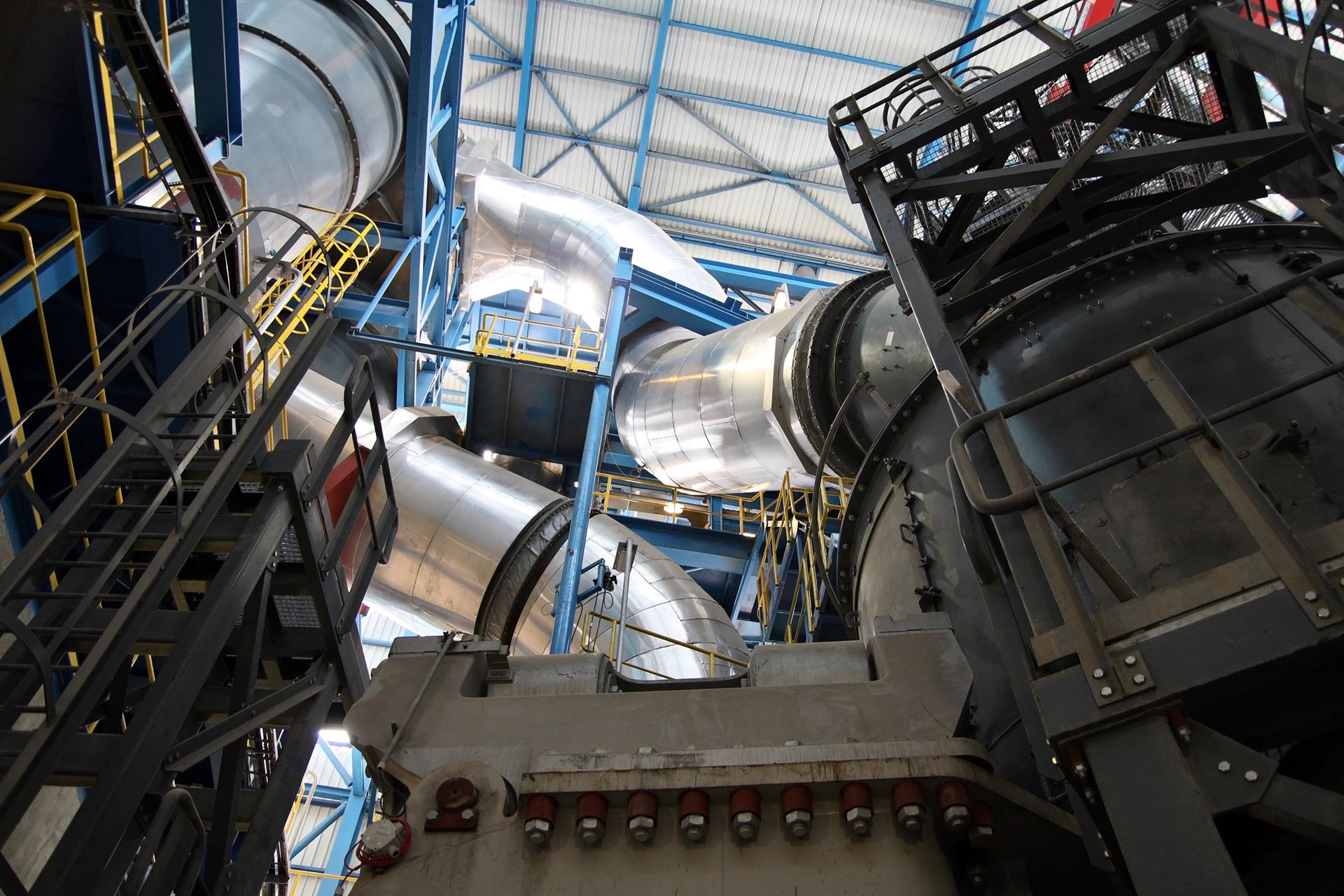 District heating in Europe and the Nordics
District heating is a complex infrastructure for heat transport, it is a comprehensive system with far reaching range and it usually takes decades to build. The Nordic countries invested early in developing the system in the cities as the energy efficiency from a society perspective is outstanding.
The Nordics has a great opportunity to take care of all the excessive heat that industries and various processes generate and use that to fulfil the heat demand from households and business premises. This will not only save the environment it will also save an extensive amount of money. According to an EU funded project called Heat Roadmap Europe a future more sophisticated district heating system can lower total costs with as much as 100 billion Euros in 2050.
4th Generation District Heating (4GDH)
Current 3GDH technology was developed in the 1970s and 1980s, when buildings had high heat demands and when heat supply was based on fossil fuels.
Future 4GDH technology should consider:
Buildings will have lower heat demands.

Heat supply will be based on renewable, recycled, and stored heat.
Ability to supply low‐temperature district heating for space heating and hot water.
Ability to utilize renewable heat and recycled heat from low temperature sources.
Ability to be an integrated part of smart energy systems.
YIT's mission with data centers and district heating
Our main objective in everything we do is striving to maximize circular economy. Our mission is to supply a concept where our clients can sell their surplus heat produced by the data centers and not only enjoy the benefit of lower total energy costs, but also contribute to decarbonization of the district heating system. In a wider perspective we aim to help our customers to succeed and at the same time contribute to the development of a future, more flexible and more energy efficient district heating system.
Possibilities with Green House