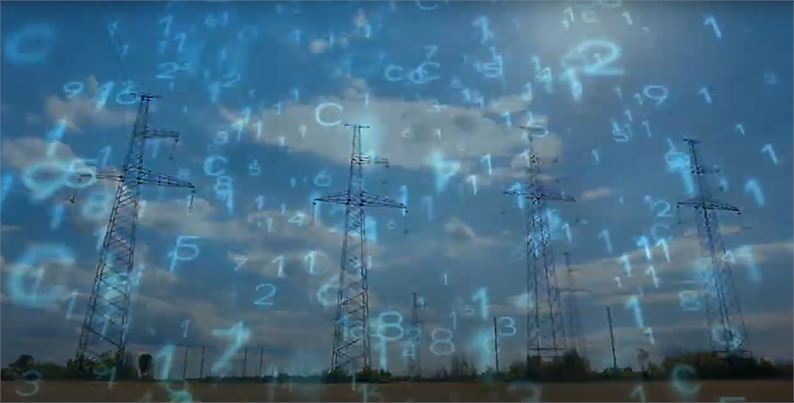 We want more people in the World to actually see the sky, instead of a dirty cloud. We want to take part in the development of a sustainable data center that leaves a minimum footprint, from construction to delivering a clean cloud solution.
Our concept provides Enterprises and Hyperscale companies a "one stop shop" for data center and Wind power. We can provide this as a service or as a General Contractor. YIT is aiming to be the leading construction company of data centers in the Nordics. We want to take responsibility for a healthier planet and a sustainable world.
Data Center concept
The growth in cloud services that drive the demand for data centers needs to transform into more sustainable solutions. At YIT we believe this is best made in three steps.
Clean new Wind Power
A new green and effective Data Center
Reuse of the waste heat
Together with Ramboll we have developed this concept as our starting point for further discussions. We have added new technology and a scalable design that support "Infrastructure on demand". The next steps are to adopt the concept with our customer demands and needs, we will be happy to show and discuss the concept in detail, as a co-developing project.
Our offer
We focus on our customers business success; therefore we have identified the following focus areas to support you.
Fast to market!
We know that time is important in a fast-growing industry. To support this, we have invested our time to shorten your time to market, by selecting several strategic locations, (read more about our location identification process). We have also local knowledge and several partnerships in place.
Environment / Sustainability
We focus on the lifespan of the data center from the design phase to construction and years of operation. The goal is that the data center will have a minimal environmental footprint. YIT has always low impact on environment during our construction. When using our full concept with wind power and the re-use of surplus heat we can provide a data center that is carbon dioxide negative.
Capex /Opex
YIT can provide the data center as a service which gives you the benefit of ZERO investment cost. In addition, our concept also provides you with low cost for Wind Power through a PPA. As an extra benefit we will find a buyer for your surplus heat. If you want the more traditional General contractor, we will be happy to support you with a suitable proposition.